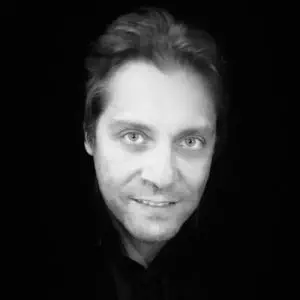 Alexandre is a 3D artist and involved in 3D art and creations.
3D ART
IMAGES FOR EVERY STORIES.
The story behind a 3d photo
Working with 3D take a lot of time but it's an amazing place to play with creativity. Nothing is real but it's so real, nothing can exist and everything is possible !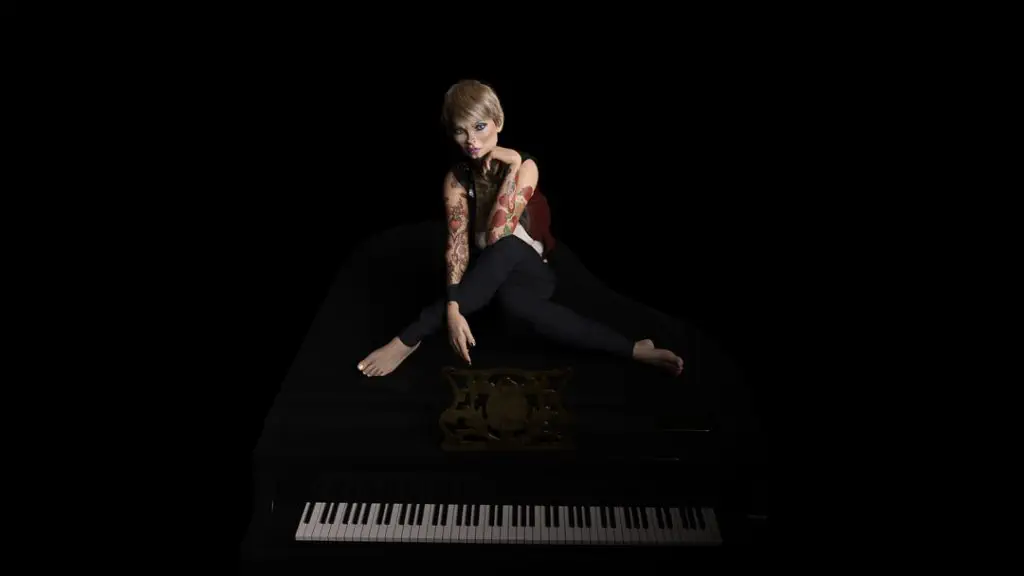 My name is Alexandre I'm a hudge fan of photos and now 3D.
3D art is still a land of creative opportunities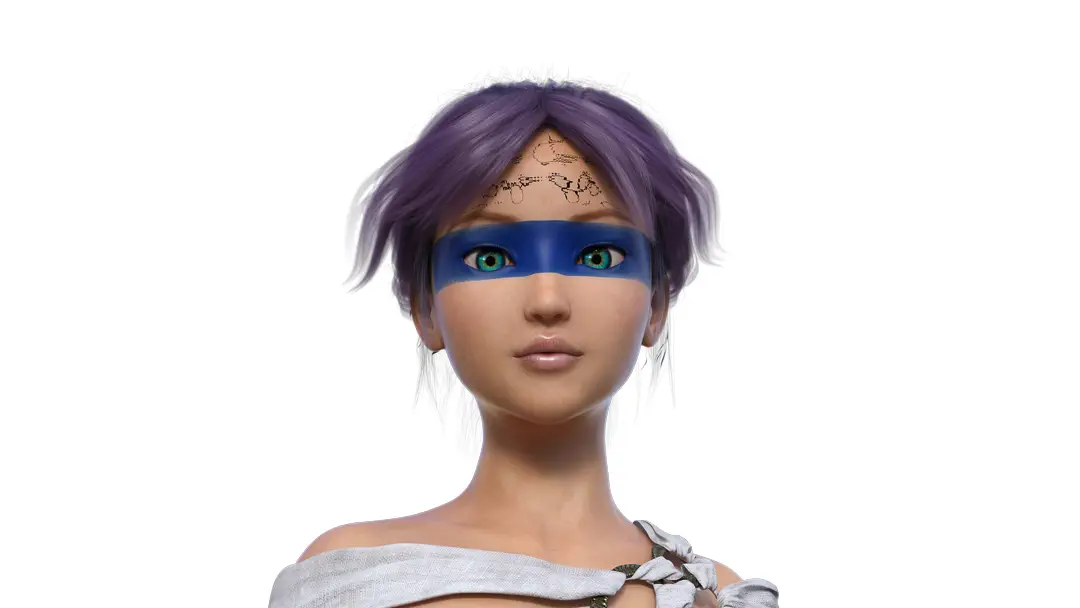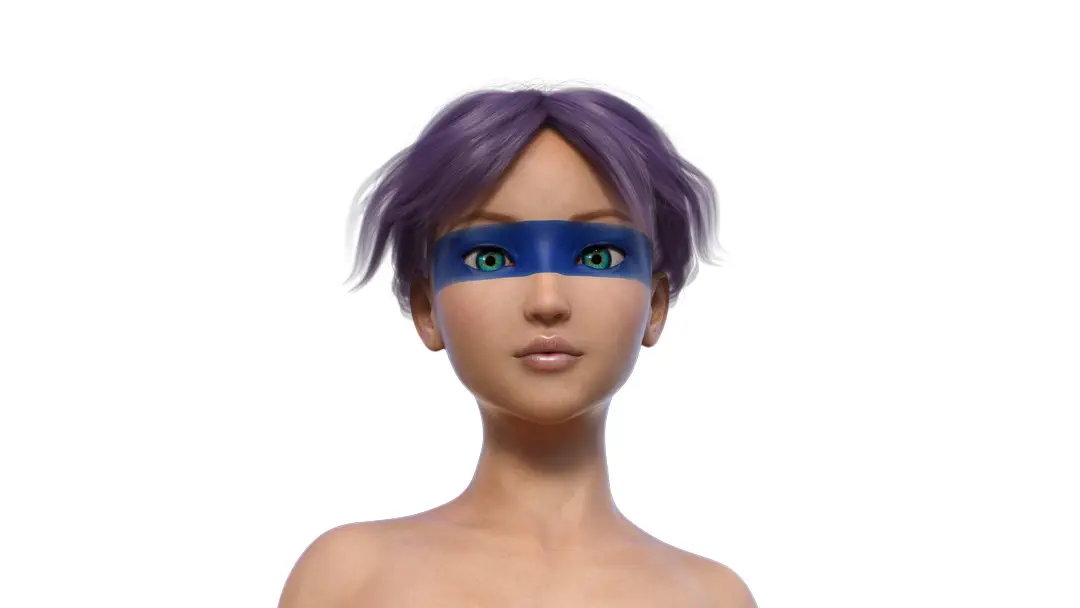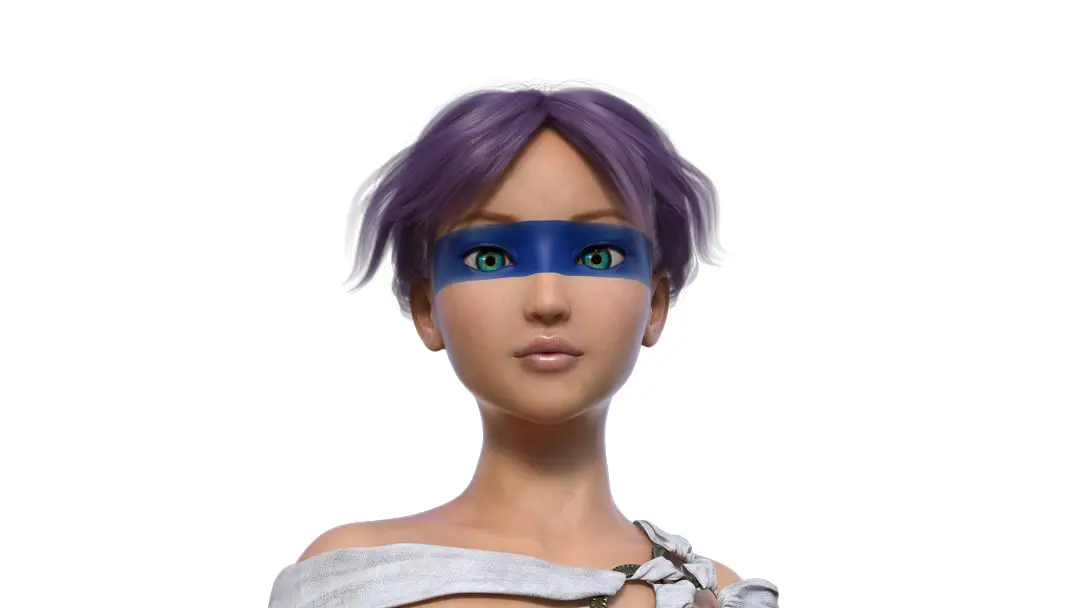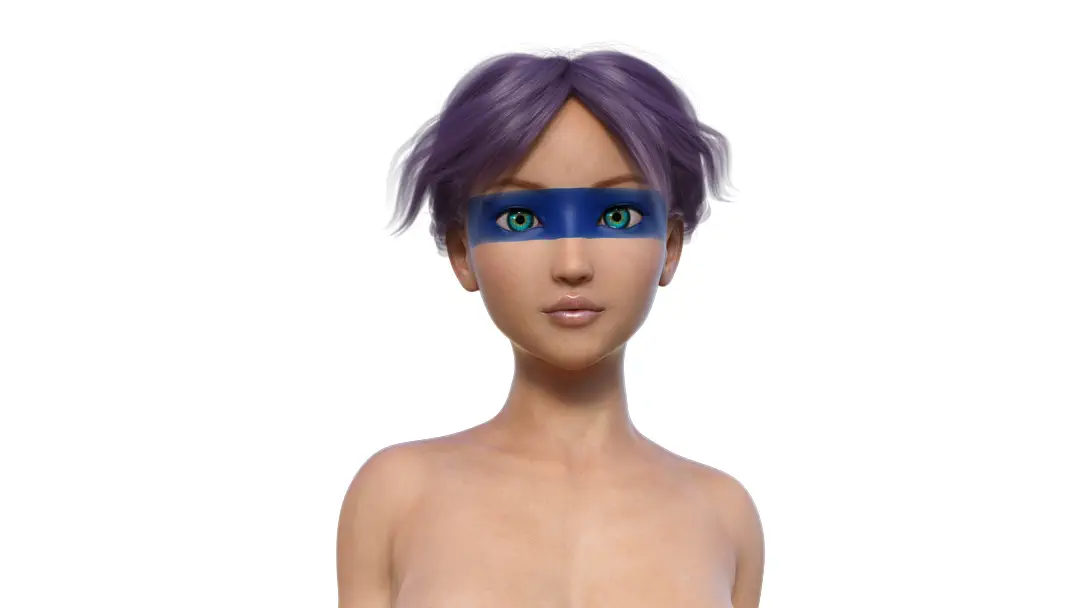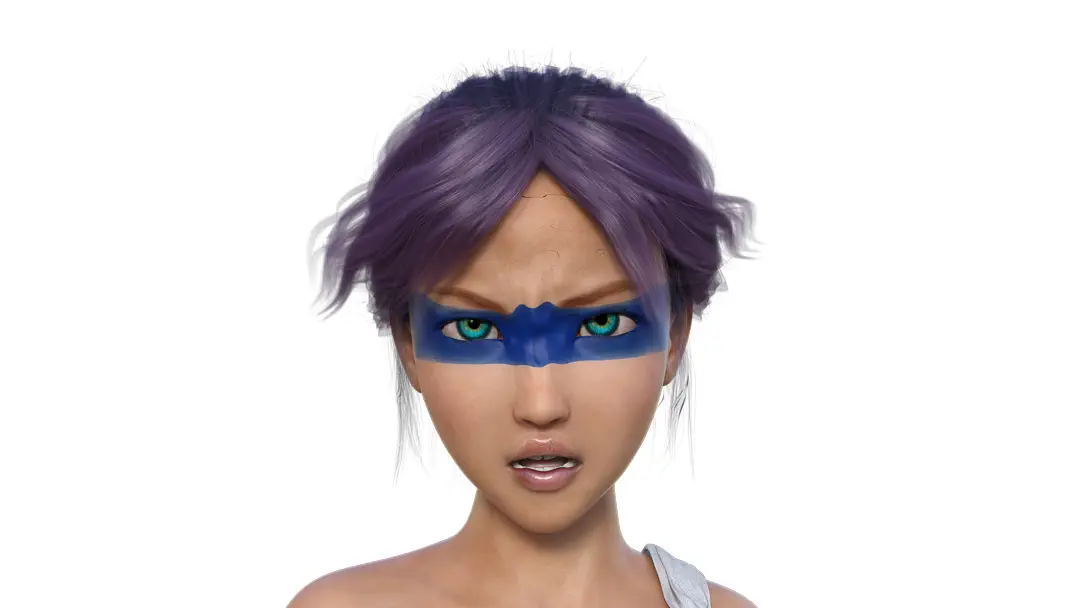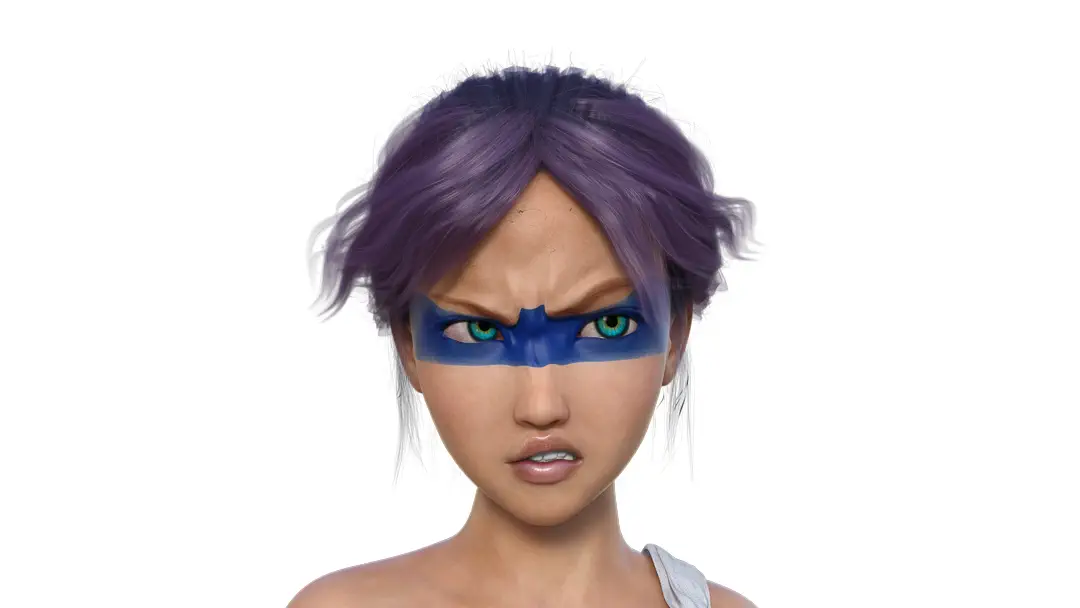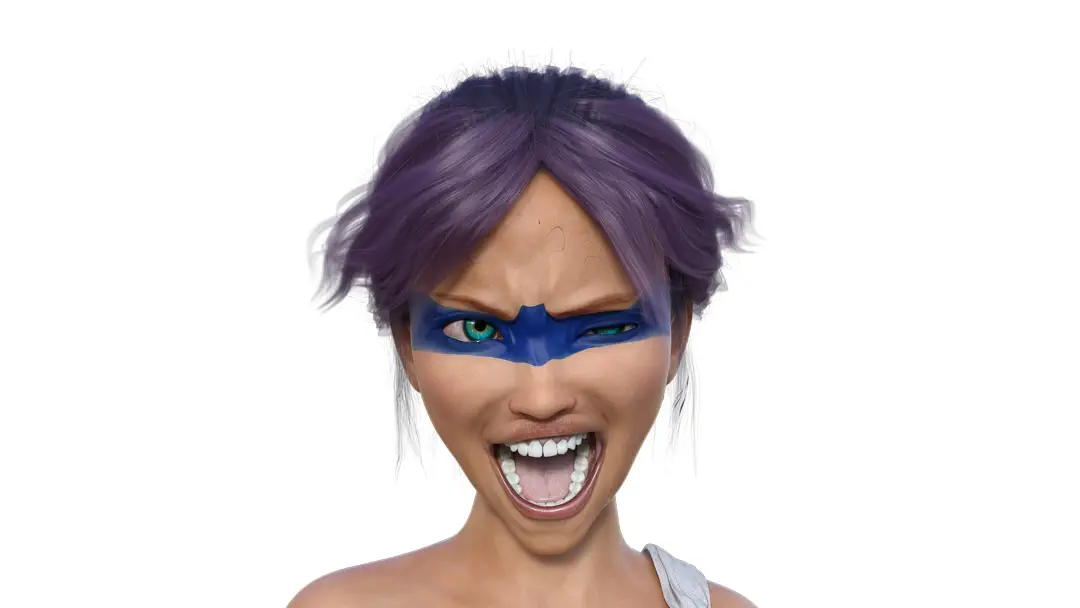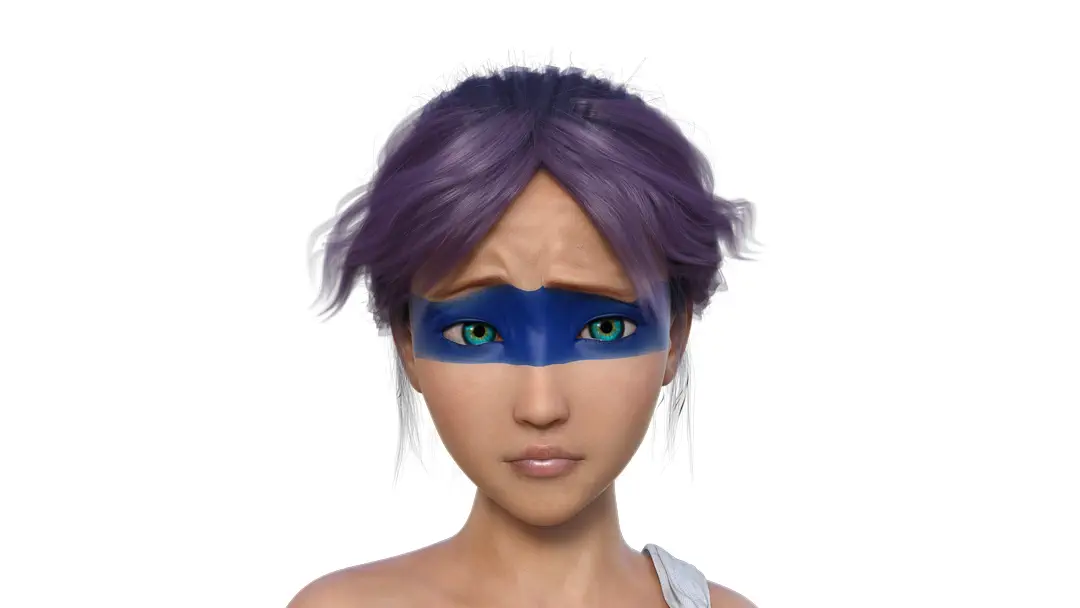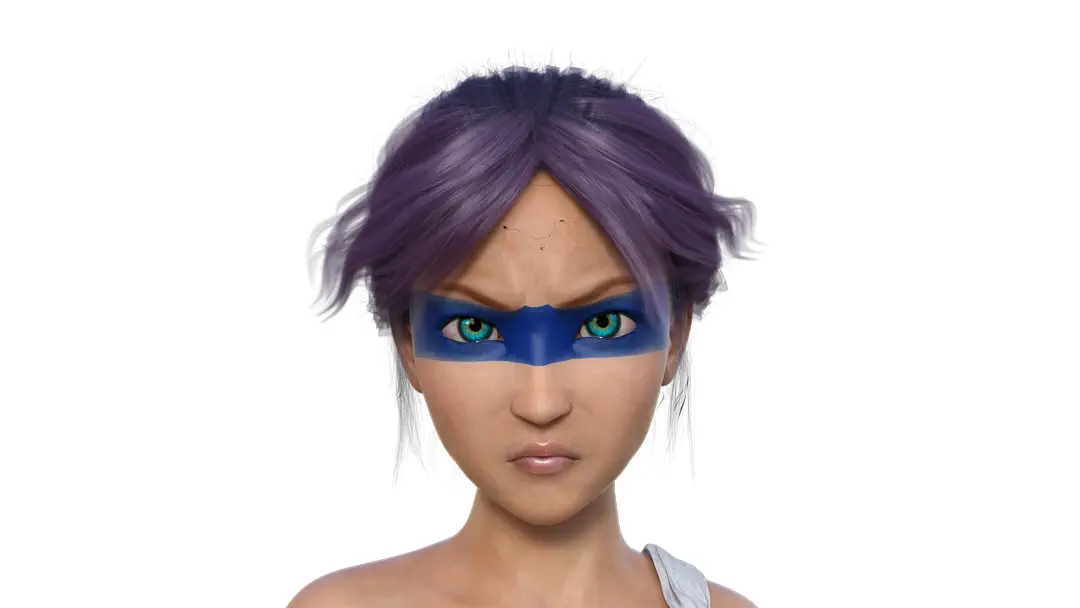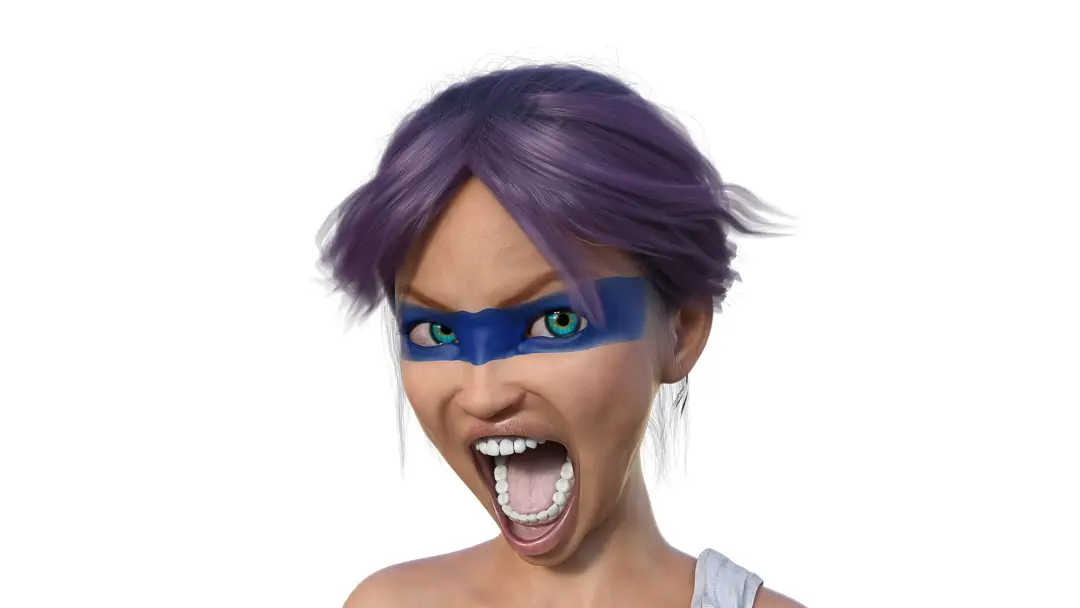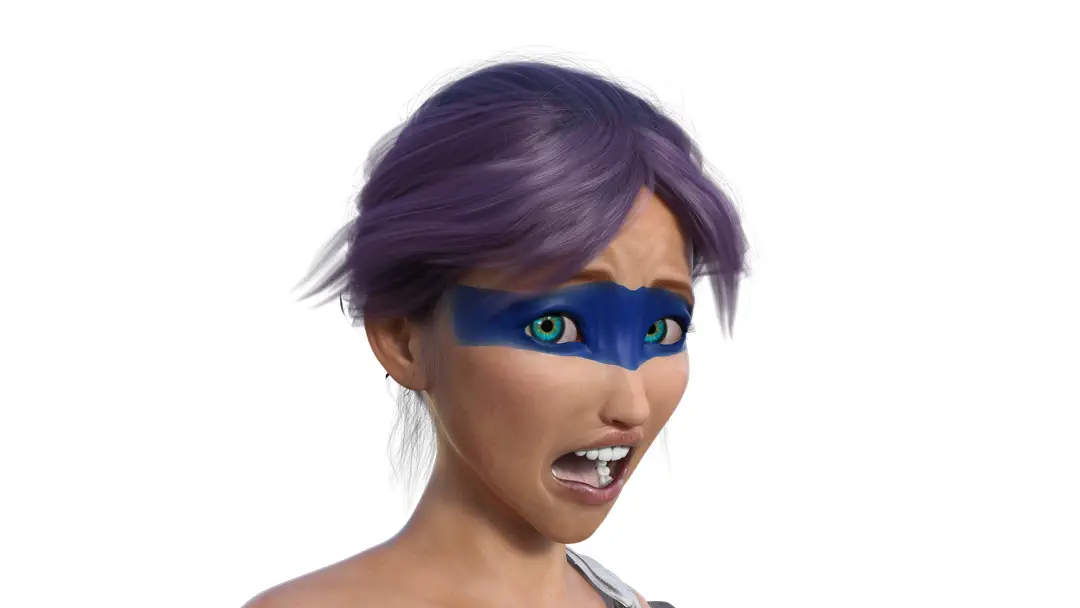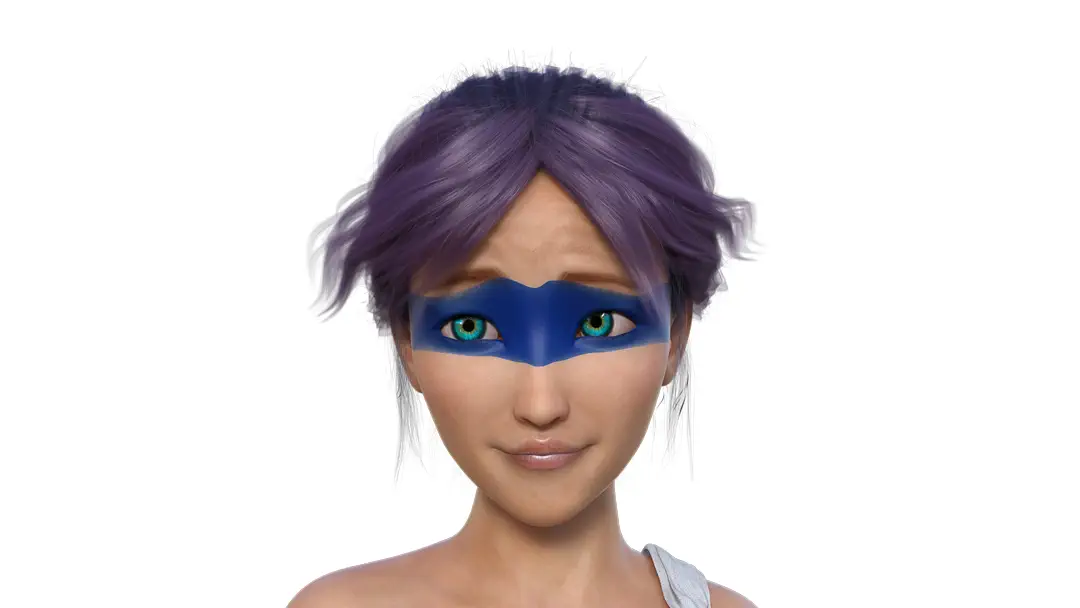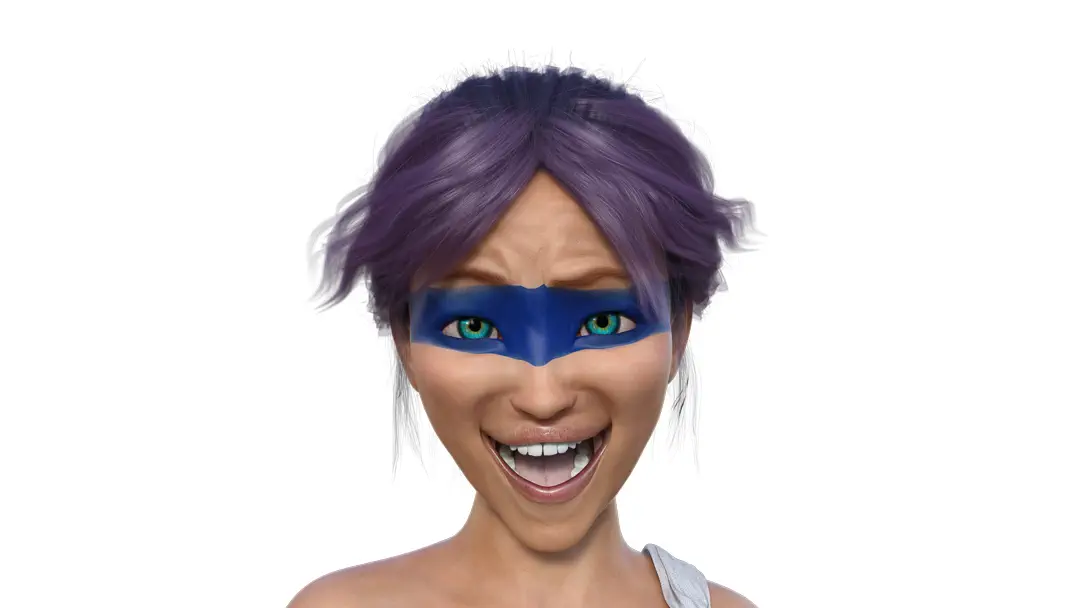 3D People look so real!
And it's just the beginning of 3D stories potential!
NEXT Exhibition
Will be in Paris
All rights reserved for Alexandre3D 
Every models are 3D models from alexandre3D studio and no reproductions allowed